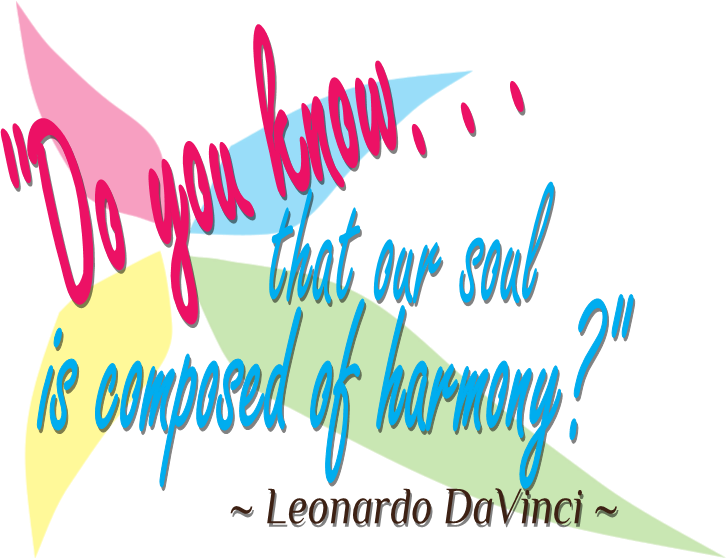 Learning to Love the Performing Arts


"It is in Apple's DNA that technology alone is not enough—it's technology married with liberal arts, married with the humanities, that yields us the results that make our heart sing."
–Steve Jobs, in introducing the iPad 2 in 2011

TOP CALIBER TEACHERS AND FACULTY

Performance WorX's ultimate goal is for our students and our community in and around the Pine Belt area to develop a love of the performing arts. We want to make a cultural and aesthetic contribution to the creative life of this area and our world. Our conservatory approach inspires our students to become life-long and generational patrons of the arts as well as vital contributors to the artistic life of our community through excellent training, community service, and performance opportunities.
Performance WorX provides performing arts education, enhanced technology for artistic expression, and a creative environment for real, inspired expression. Our environment and culture promote a spirit of artistry through lessons, classes, concerts, recitals, showcases, workshops, and conferences on the amateur, semiprofessional, and professional levels.
The experienced and well-trained instructors at Performance WorX give highly individualized attention to their students. Our goal is to meet our students at the point of their need, discover their innermost hidden talents, and to draw them to their highest level of artistry, whether that be personal enjoyment, performance coaching, or professional endeavors. Our diverse faculty is experienced in working with artists at all levels, whether novices or professional performers, and all levels in between!
This is why Performance WorX truly is the place "Where the Arts Come to Life!"
"Where the Arts Come to Life!"
Performance WorX (PWX) started as a broad ranging home-based performing arts studio and has become a full-service performing arts conservatory serving the Hattiesburg, MS and surrounding Pine Belt area. Having operated since 1995 as a one-man piano/voice studio in the home of its founder, Doug Broome, Performance WorX now boasts a wide-ranging, experienced, professional faculty, most of whom have completed degrees in their teaching field. The studio has expanded within the home-studio model to encompass several teaching spaces, accommodating over 100 private lessons per day and small group classes. A wide range of private music, acting, dance, and production lessons & classes are taught at Performance WorX and auxiliary stage facilities. Our main location at 105 Richwood Drive in West Hattiesburg houses our private lessons, small group studies, and conservatory offices.


MUSIC WORX
Our Music WorX program is open to ages 5 through 95, with private lessons and group classes limited to no more than 15 per class (so sign up while there are still openings!). Our program is designed as an academic program for general music training. Each Program of Study within Music WorX is planned and coordinated by the faculty so that there is harmony among the various disciplines and across the curriculum from one instrument to another. All teachers within each discipline use the same method and very similar pace so that there is no real difference in learning/performance outcomes regardless of whose Studio you study and work in! Find out more at the
Classes & Registration tab up above.
WHY CHOOSE PERFORMANCE WORX?
ACTING WORX
REAL, LIVE, ACTING TRAINING! From Shakespeare -- to Film/TV -- or Musical Theatre, in our Acting WorX Division, students will learn: Proper Use of the Voice in Acting; Basic Stagecraft; Stage Presence; Character Development; Monologues; Improv; Comedy; Music on the Stage; Overview of the Entertainment Industry; Audition/Interview Tips & Practice; and Musical Theatre. Through our Broadway Babies & Kids and It's Broadway Time! programs, students will begin, and become increasingly involved in, formal basic acting training for the Stage and the Film/TV Industry, for the different genres of musical theatre, and the skills needed for each, along with preparation for involvement in stage, film, and commercial acting. Students' knowledge with music, dance, and acting, in combined effort, will be enhanced and expanded. Through our Natural Talents 1 & 2 programs, Performance WorX community theatre involvement, and encouraged participation in professional theatrical organizations, students are led progressively through deeper and deeper levels of theatrical knowledge and skill, leading to the ability to develop agency relationships for placement and the possibility of a career in acting. Find out more at the
Classes & Registration tab up above.
DANCE WORX

Performance WorX proudly partners with various dance studios in the Pine Belt area to mutually offer music and dance lesson options to our students. Call the Studio to find out more about dance in the area!
PRODUCTION WORX
Production Classes | Studio Recording Services | Stage Sound/Lighting Production | Event Management
Performance WorX offers Production WorX classes and Mentoring Program and Production WorX also supervises all of the Performance WorX Recital and Showcase events. Production WorX focuses on the backstage, creative, and many times "unseen" elements of the entertainment industry. Students in the Production WorX division learn Visual Artistry, Photography/Videography, Graphic Design, Stagecraft (theory, design, construction, implementation), Stage Sound (production, direction, & operations), Stage Lighting (production, direction, & operations), and Stage Direction through lessons & classes as well as mentorships understudying our active Production WorX division personnel. We also offer Studio Recording Services, Stage Sound & Lighting Production Services, and Event Production Management on site. Call us to set up an appointment to discuss any of our Production Services at 601.336.5313. Find out more at the Classes & Registration tab up above.


Tuition for private Performing Arts Lessons covers 48 (forty-eight) weeks of study from August 1 through July 15 annually, and is payable in 12 (twelve) equal monthly payments. Enrolling students are reserving their placement in the Conservatory for the entire year. The Enrollment Agreement is a firm commitment (Contract), and guarantees your place in the Conservatory. A fee of first month and Book/Activity Deposit is required at time of enrollment in order to reserve the lesson time. Tuition covers the following services:

Private Conservatory Lessons
Quarterly 2-Hour Group Performance Classes
2 Annual Recitals/Showcases and Performance Prep Time
Instructor guidance and participation in external contests, recitals, and performance opportunities
Access to the Performing Arts resources of the Conservatory
Instructor Preparation and Planning Time for Individualized Study
Performance WorX offers THREE TUITION FEE PLANS: Annual Membership, Monthly with Annual Membership, & Month-to-Month. ALL TUITION PRICES LISTED ON REGISTRATION GRIDS ARE THE MONTHLY PRICE FOR THE ANNUAL MEMBERSHIP PLAN!!
Please CONTACT US for the other Fee Plan options!
NNUAL MEMBERSHIP (Optional)

There is an optional annual Registration/Membership fee of $125 per student, with a family cap of $375. The membership runs with the Studio Year: August 1 — July 15. This is charged at the time of registration. For registrations AFTER OCTOBER 31, the Registration/Membership is pro-rated at the amount of $12.50 per month. There is no registration fee for summer camps. THE REGISTRATION/MEMBERSHIP FEE allows the student to join into the Conservatory and receive ANNUALLY CONTRACTED lessons at up to a 30% discounted rate.
MEMBERSHIP IS NOT AN ANNUAL CONTRACT FOR LESSONS but instead, is an annual commitment to and FROM Performance WorX! It is possible to be a Member of Performance WorX, but NOT CURRENTLY ENROLLED in any classes! Membership renewals on each year CONTINUE fee schedules (FROM INITIAL REGISTRATION) and purchase Membership privileges for the year. If Membership lapses, Student must register with new Membership at prevailing tuition fee rates. BENEFITS OF MEMBERSHIP:
Up to 30% Discount on TUITION FEES!
Priority Placement in Instructor assignment!
Priority availability and pricing on all Performance WorX benefits and services offered.
Free MUSIC THEORY LESSONS - Taught twice weekly & ANY MEMBER can attend these 60-minute classes (75% of Music Curriculum).
Members are allowed an extra MAKE-UP LESSON per quarter with their primary Instructor.
Access to all of the resources of Performance WorX.
HALF HOUR (30 mins.) weekly -- $1,200.00 Annually -- $100.00 Monthly -- THAT'S ONLY $25.00 per lesson!
FULL HOUR (1 hr.) weekly -- $2,400.00 Annually -- $200.00 Monthly -- THAT'S ONLY $50.00 per lesson!
HALF HOUR (30 mins.) weekly -- $130.00 per month -- THAT'S ONLY $32.50 per lesson!
FULL HOUR (1 hr.) weekly -- $260.00 per month -- THAT'S ONLY $65.00 per lesson!
HALF HOUR (30 mins.) WEEKLY -- $142.00 per month -- THAT'S ONLY $35.50 per lesson!
FULL HOUR (1hr.) WEEKLY -- $284.00 per month -- THAT'S ONLY $71.00 per lesson!
ANNUAL PRIVATE LESSONS WITH ANNUAL MEMBERSHIP (STUDIO YEAR COMMITMENT)
MONTHLY With MEMBERSHIP PRIVATE LESSONS (CANCEL LESSONS ON 1 MONTH NOTICE)
MONTH-TO-MONTH NON-MEMBER (CANCEL LESSONS ANY TIME)
ALL TUITION FEE PAYMENTS ARE DUE BY THE 10TH OF EACH MONTH.

Over the years, we have had the pleasure of nurturing countless brilliant students and bringing out their inherent talents for the entire world to see. Our commitment to producing world-class artists is evident through our high-caliber mentors, comprehensive artistic classes, and passion for the arts. Call us and start your journey towards artistic excellence today.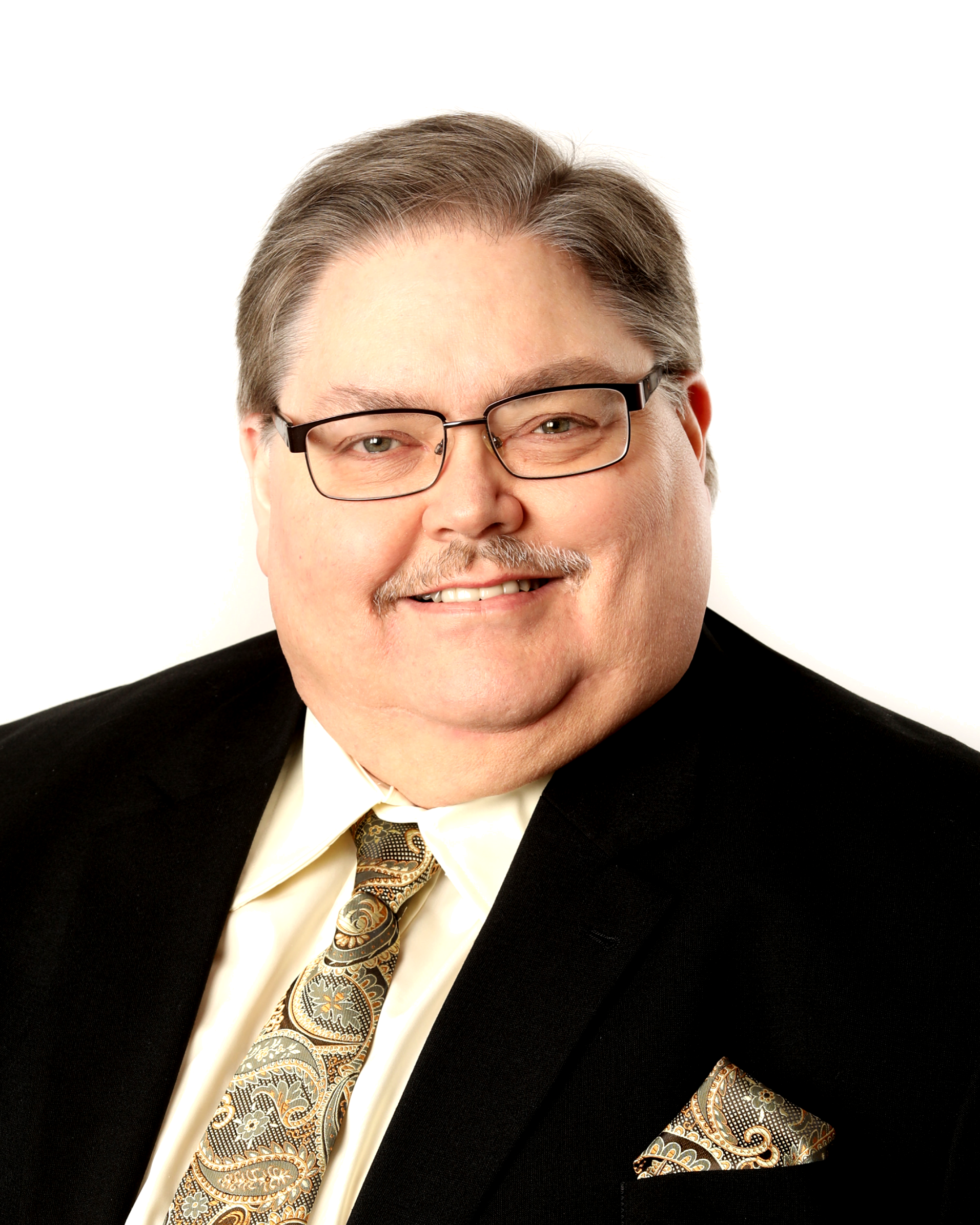 DOUG BROOME
Owner & Dean of the Studios
Piano and Voice Instructor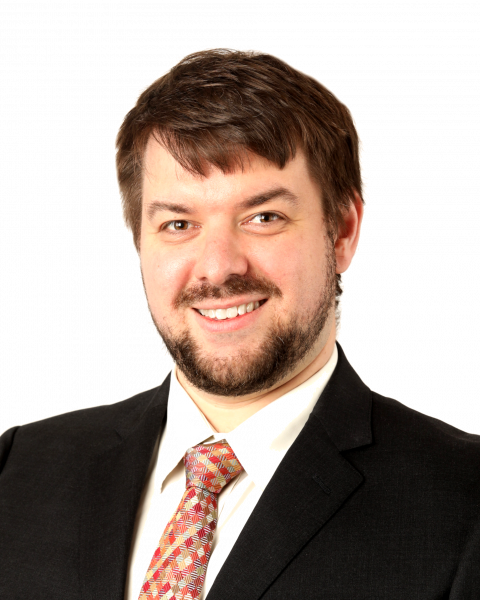 ROSS ANDRUS
Piano, Percussion, Woodwinds, & Brass Instructor
Music Theory Instructor