ABOUT DOUG BROOME
OWNER & DEAN OF THE STUDIOS
DOUG BROOME is the Founder and Owner and serves as Dean of the Studios for Performance WorX, as well as teaching Voice and Piano full time. Performance WorX fulfills a vital role in the Pine Belt & South Mississippi community by encouraging & helping to create a great love of music & the arts, as a contribution to the cultural and aesthetic life of the area. Our concept is a full-service music conservatory, which will provide opportunities for our public to enjoy and participate in cultural experiences which will be a lost and dying art without a private entity stepping up to the plate to provide music and arts education, enhanced technology for artistic expression, and to promote a culture of artistic expression through education, concerts, recitals, workshops, conferences and other entertainment venues and activities on the amateur, semi-professional, and professional levels, as a true gift to our society.
Mr. Broome brings over 46 years of experience teaching beginning through college-level voice (vocal performance), specializing in technique and development in the old Italian Bel Canto style; beginning through advanced piano for children through adults of all ages, specializing in adult fast-track piano; and in coaching amateur and professional performers. Doug also spent 35 years in Southern Baptist music ministry, music evangelism, and college/seminary teaching. He also boasts more than 40 years' experience performing in recitals, concerts, musicals, operas, television, and worship services as either pianist or singer.

Mr. Broome was a professional opera singer. After a successful appearance at the Met Auditions in 1978, Doug was privileged to work a long-term AGMA contract (1978-1983) performing at many American opera venues in minor roles, under-study, and chorister on stage with such greats as Luis Lima, Charles Anthony, Luciano Pavarotti, Ruth Welting, Renee Fleming, Joan Sutherland, Beverly Sills, and Leontyne Price; and also under the batons of such great American conductors (in addition to Dr. James Dixon at Iowa) as Sir Georg Solti, Claudio Abbado, and Leonard Bernstein.
Doug Broome began his musical career in the New Orleans Studios of Lt. Col. Michael Presti and his wife Florence. Both had retired to their New Orleans home after many successful years teaching and coaching at Juliard, where they were coaches and trainers to most of the New York Metropolitan Opera Stars of the 50's, 60's and 70's. They introduced him to the Bel Canto style as well as many of the great opera stars of the day who traveled to New Orleans for coaching in the Presti Studio.

Mr. Broome received his Bachelor of Music Degree from The University of Southern Mississippi in 1979. While at USM, he was a member of Singers I, University Chorus, and appeared in many concerts, recitals, musicals, operas, and church services throughout the area--even did a year on the trumpet in The Pride. Doug spent Senior year traveling to New Orleans for rehearsal every weeknight as a chorister with New Orleans Opera Association. While at USM, he studied with: VOICE: Dr. David Yoss; PIANO: Dr. Dana Ragsdale; CLASSICAL ORGAN: Dr. Paul Andersen; OPERA WORKSHOP: Patricia Hayes & Dr. Vivian Wood.
Mr. Broome worked on Masters Degree in Opera and Theatre Performance (Vocal Performance) at The University of Iowa while working full-time as a performer under a long-term AGMA contract, singing opera at various venues throughout the country, managing to "squeeze" the 1 ½ year program into 3 1/2 years. He was a 3-year member of KANTOREI, Iowa's premier choral ensemble, an elite group of 30 graduate students under the direction of Dr. Don V. Moses, and also COLLEGIUM MUSICUM, a select group of Iowa music students and faculty members, directed by Dr. Ed Kottick, whose purpose it was to research and perform music of the Middle Ages, Renaissance, and Baroque periods. As an Iowa performer, Doug sang under the baton of Dr. James Dixon and many of the greats--even Leonard Bernstein on a regular basis. While at Iowa, Doug studied with: VOICE: Dr. John Van Cura; DICTION: Dr. Albert Gammon; PIANO: Dr. John Sims; CLASSICAL ORGAN: Dr. Delbert Disselhorst; OPERA WORKSHOP: Beaumont Glass.
Mr. Broome worked at New Orleans Baptist Theological Seminary as an Adjunct Faculty Member teaching courses in voice, worship leadership, choral literature, sacred music literature, hymnology, and served as the Seminary's Music Librarian, while completing coursework for the DMA, for which he now holds the title abD. Also served as the Assistant Editor of: The Hymn: Journal of the Hymn Society of America.
While completing his Master of Library Science degree at The University of Southern Mississippi (1987), Doug served as President, American Library Association, USM Student Chapter, 1986. While at USM, Doug held the rank of Instructor, Media Librarian/Music Cataloguer in the Teaching Learning Resource Center, McCain Graduate Library.
Doug Broome considers Performance WorX to be a dream come true and a crowning experience in his retirement years for a fit closing to a vibrant musical career.
EDUCATION
BACHELOR of MUSIC
The University of Southern Mississippi
(Church Music — Voice/Piano Performance)
MASTER of ARTS
The University of Iowa
(Opera & Theatre Performance)
MASTER of LIBRARY SCIENCE
The University of Southern Mississippi
POST GRADUATE STUDIES - abD
New Orleans Baptist Theological Seminary
(Doctoral Studies Church Music/Vocal Performance)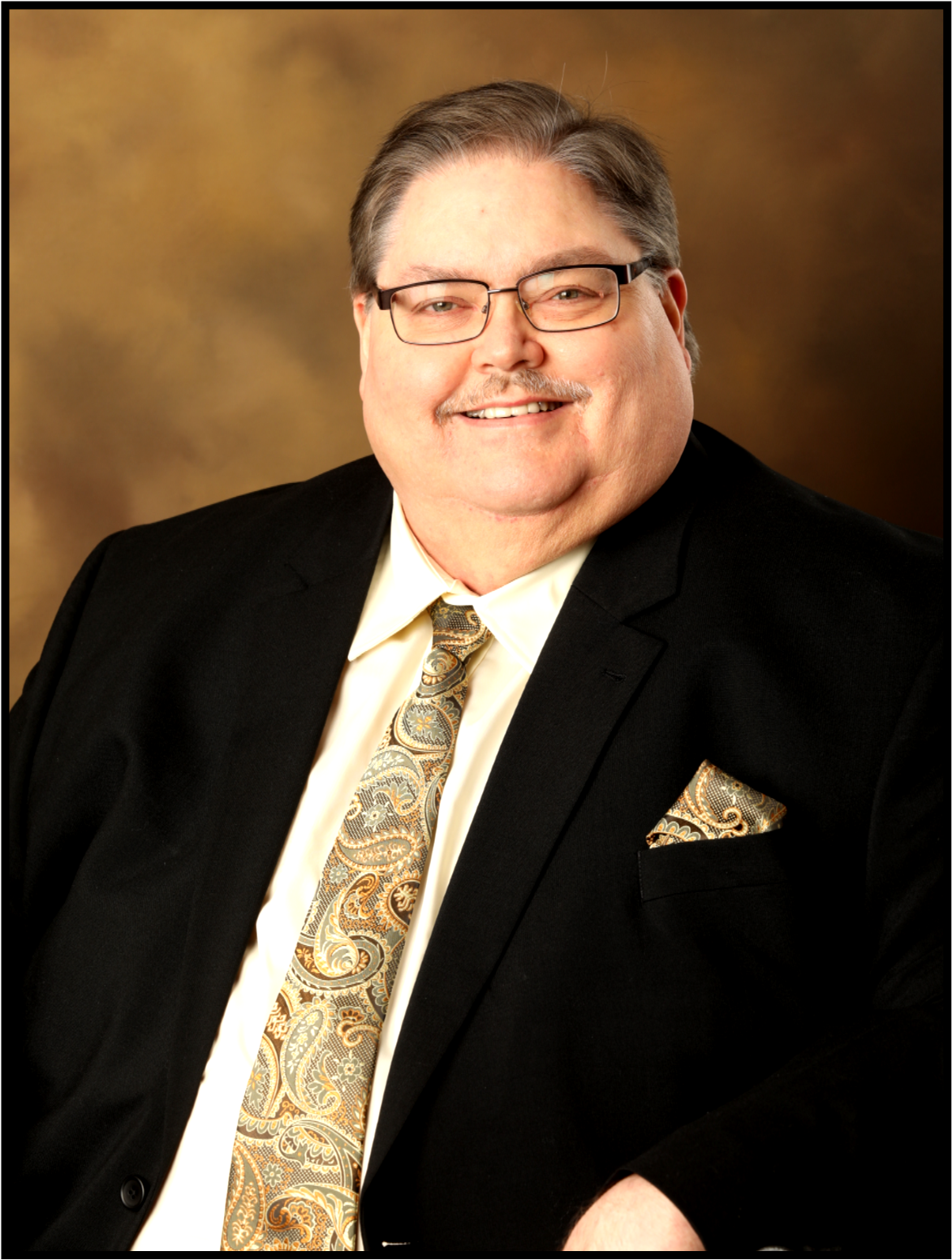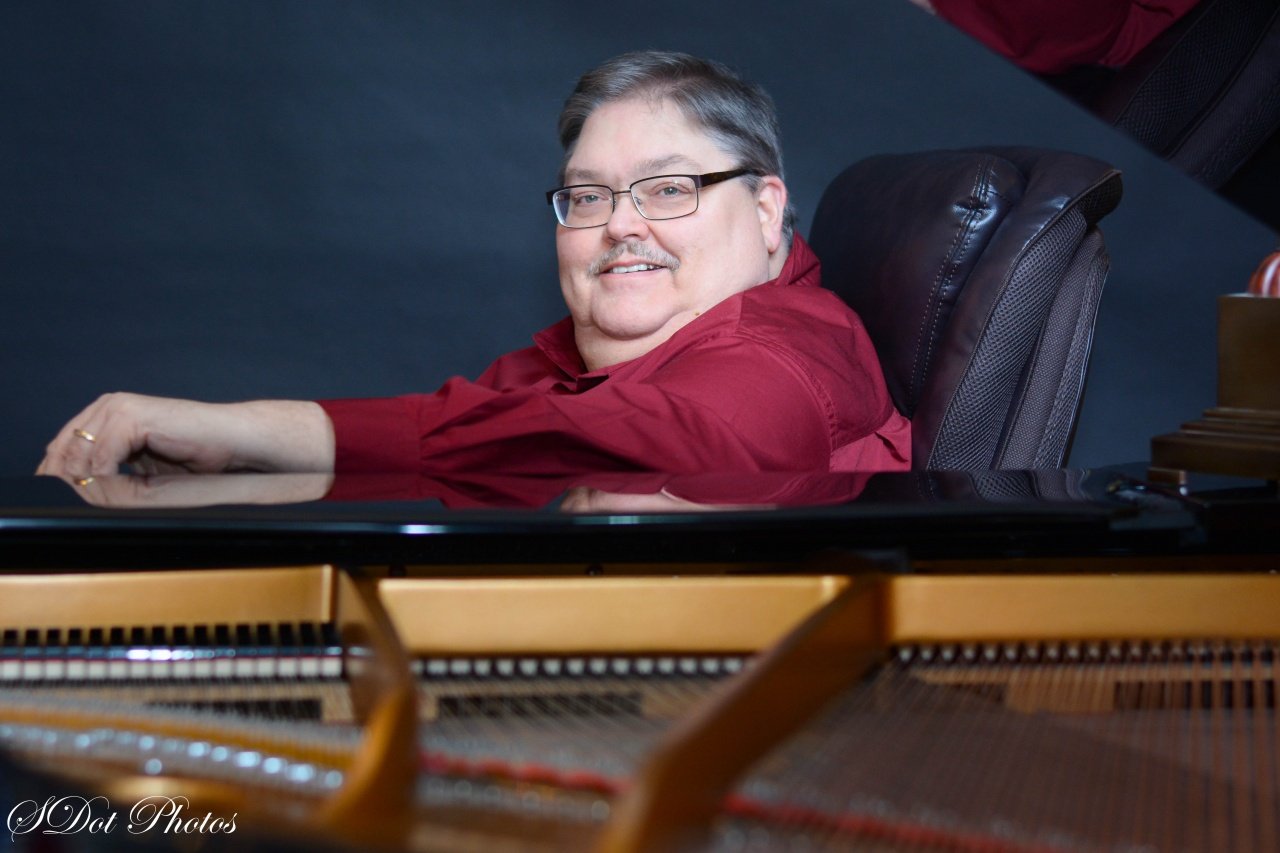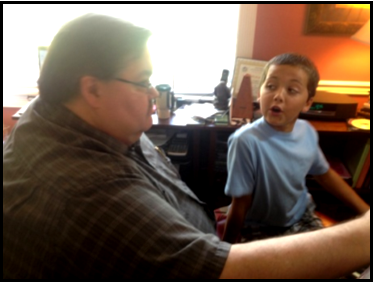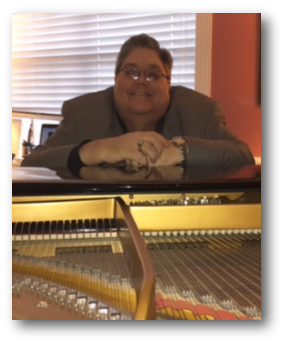 Performance WorX offers THREE TUITION FEE PLANS: Annual Membership, Monthly with Annual Membership, & Month-to-Month. ALL TUITION PRICES LISTED ARE THE MONTHLY PRICE FOR THE ANNUAL MEMBERSHIP PLAN!! Please CONTACT US for the other Fee Plan options!